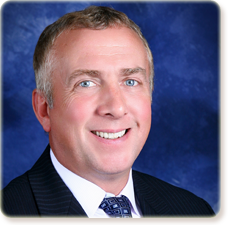 Justin Madden
Justin Madden, was elected in 2011 and began his first four year term in January, 2012. Justin previously served Russell on its Zoning Commission and prior to that the Board of Zoning Appeals.
Outside of his trustee responsibilities, Justin runs his own law practice. He also operates a farm in Russell and coaches girls' AAA ice hockey. Previously Justin was the head coach of West Geauga High School's varsity ice hockey team and the assistant coach of West Geauga High School's varsity lacrosse team.
Justin represents Russell Township in additional concerns including the Chagrin River Watershed Partners, the West Geauga District Communications Committee, and the Volunteer Firefighters' Dependents Fund Board.